for Individuals, Families, and Groups in Ranelagh & Rathmines
Welcome to Belgrave Clinic, your dedicated general practice serving the vibrant communities of Ranelagh and Rathmines. With a legacy spanning over 25 years, we take pride in being a cornerstone of healthcare for both medical card holders and private patients.
Your Trusted Care Partner in South City Dublin
We have a team of experts with over 25 years of experience.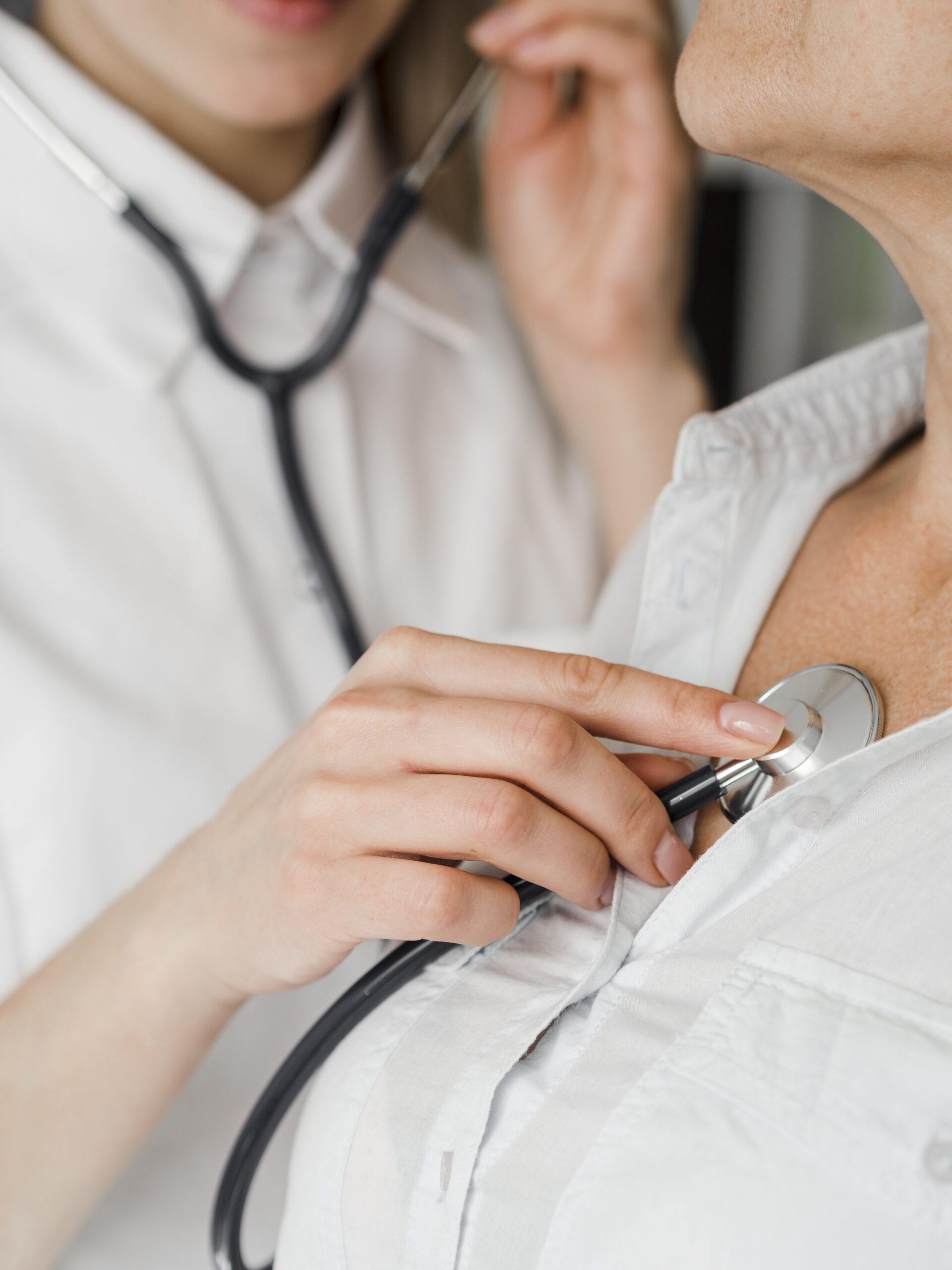 Experienced and Caring Team
Our team of dedicated GPs brings a wealth of experience and a compassionate approach to your care. With a combined expertise spanning decades, we ensure that you receive the highest quality medical attention in a warm and welcoming environment.
Booking your appointment with us is simple.
Just give us a call at 01 4975666, and our friendly staff will assist you in scheduling a convenient time for your visit. Your wellness journey starts with a hassle-free appointment process.
Your Trusted Care Partner in South City Dublin​
The Belgrave Clinic aims to provide a quality primary health care service to individuals, families and groups of people who live or work within the broad catchment area of the practice.